We are Diana and Jordan -
Co-Founders of PictraMap®
If you are a passionate traveler, addicted to your camera and often accused of boring your friends to death with travel photos and endless stories about your adventures, you've come to the right place!​
We'll help you WOW your friends ツ
Visual stories draw eyeballs, everybody knows that. Your animated travel maps will make your friends want to hear about your adventures. They might even (quietly) envy you.
If right about now you start feeling bad about showing off, don't. Look at it this way – you are not bragging about your cool life; you are inspiring your friends to change theirs. 😉
Join our community today
Sign-up to stay in touch and get updates from us as we travel across counties, experience new cultures, and discover fun things to do. We love being digital nomads and we want to go on this journey with YOU. Join us!
What passionate travelers say about PictraMap®

Miroslav ZheliazkoffExplorer & Passionate Traveler
I was pleasantly surprised of what I saw when a friend shared the link to PictraMap. The unique way I can create and share my albums there lets my friends and family enjoy the fun moments of my trips. I like the flexibility and variety of the maps, the transitions between locations, and the music scores I can choose from – all in a very quick and intuitive way. Thank you, guys!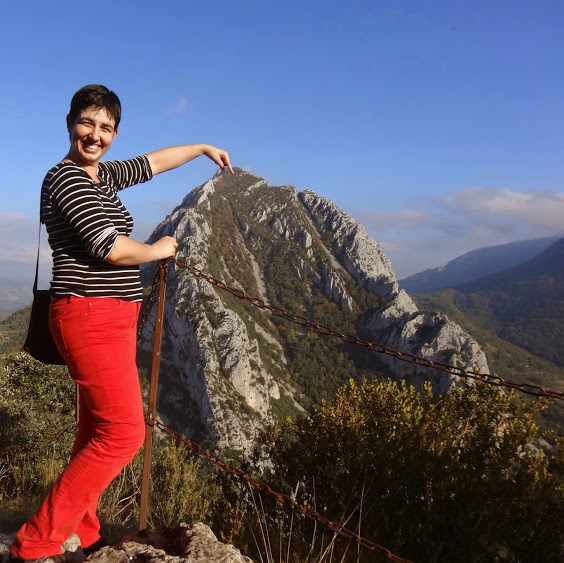 Ginka MuyumbaExplorer & Passionate Traveler
What a great way to give life to my countless otherwise boring photos! The maps, the music, the colors make every album special and help add an emotion to it. It's easy to use and the result is a fun adventure I could share with all my friends and family! I know they will love it too!!
---